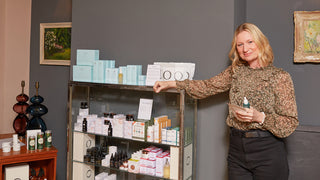 OUR 3RD CHRISTMAS POP UP IS OPEN!
We are IRL again at 25 White Hart Lane Barnes. POP IN....
December's Duckett List
Suzanne's favourite Christmas Gifts (including some gifts to self, naturally!)
If you buy one thing this month...
...it has to be this! Crammed with cold - fighting, potent antiviral and antibacterial properties this is basically stockpiling your immune system to support your from now, all the way through Winter. We'll take the large one...
Latest Reads & Articles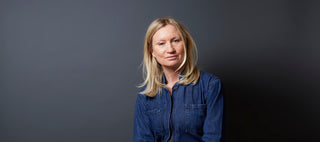 Now streaming. Season one of the Onolla podcast: The Duckett List - natural conversations to help you thrive.