Only at Onolla
Our exclusive expert edit to help you get to know Skin Diligent. This combination of hero products gives you the best sellers to try including a cleanser, hydrating serum and nourishing oil.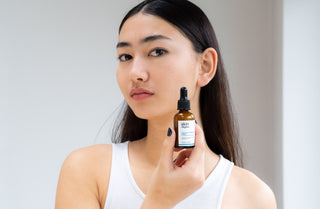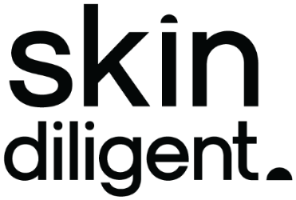 What do you get if you cross a dynamic female with a biologist, a physicist, an ethnobotanist and some green chemists? Skin diligent, a London-based French-made cosmeceutical brand specialising in ultra safe skincare specialising in blemished skin and premature skin ageing by combining botanicals and high tech formulations that are super-effective yet gentle. 
Why it gets Onolla's seal of approval
This range has skin health at its heart. They help balance the skin's microbiome and uses a combination of the relatively new science of Epigenetics (how genes behave), powerful botanicals, and cutting edge skincare science to influence your skin's cells before they divide so that only healthier ones are replicated. Genius!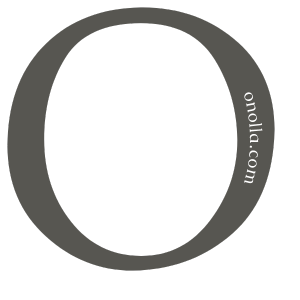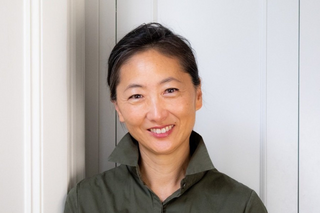 Co Founder
Co-founder Tule Park, who is originally from Korea, has dedicated 4 years of study and research to the sciences of microbiome, epigenetics (non-genetic factors like lifestyle choices that affect our wellbeing) & nutrition.
To launch Skin Diligent, she teamed up with a French ethnobotanist and researchers in biology and green chemistry to explore effective botanical acne treatments without any side effects.
"The 'Aha!' moment came when my teenage daughter started getting acne" says Tule. "I discovered that a 3-month prescription of oral antibiotics and some combined retinol creams were the standard first line of acne treatments. I discovered that all medical acne treatments were 30 to 50 years old, pre-dating the genome and microbiome sciences. They were mostly harsh, cell damaging, and controversial".

"I wanted something to improve skin health, reinforce the skin barrier, and get results with intelligent delivery systems for proven active botanical ingredients AND crucially, to be free of oestrogenic endocrine disruptors, chemicals that damage human reproduction, metabolism, and growth, among others. 
So I created Skin Diligent".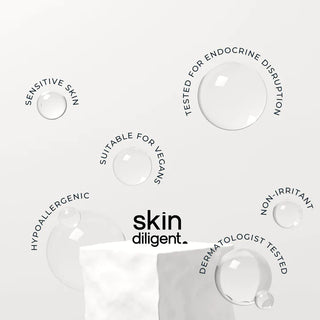 Formulation
These state of the art skin remedies use botanical active ingredients in at least 96% of naturality to help people with blemished skin, including acne-prone & sensitive skins whilst respecting the health of the skin barrier, its microbiome, the skin cells, and the human body as a complex organism that self-regulates. 
Uses encapsulation method to protect fragile ingredients like the fermented pioneer probiotic strain
They use natural preservative systems, never phenoxyethanol or parabens and are free of endocrine disruption 
Probiotics and Prebiotics help restore the skin's microbiome ensuring its optimal functioning - repairing and protecting the skin
Works to improve skin barrier - when the health of your skin barrier is improved, lots of problems start automatically healing
Formulas also contain technical ingredients like the extremely rare lipid-based vitamin C, the Ascorbyl tetraisopalmitate. This is an oil-based vitamin C that is easily recognised by the skin and works with the skin's balanced pH
Pomegranate extract with anti-inflammatory properties targets blemishes

More from the Skin Diligent Skincare Range ...