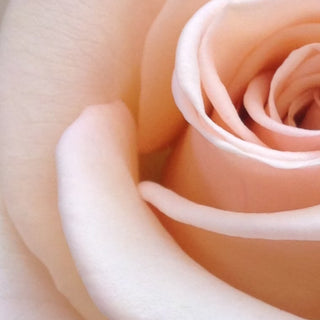 A unisex fragrance oil, lovingly created 11 years ago by global makeup artist Amanda Grossman. Amanda launched the fragrance in partnership with her best friend and business partner Cat Deeley. This unique blend of clean ingredients and pure essential oils is inspired by Amanda's travels around the world, and has been the secret fragrance blend worn by her and her A-Lister clients since the late 90's. With fresh top notes of rose and geranium, sparkling citrus notes - then warms down to earthy patchouli woods from Indonesia, drying down to an almost ethereal veil of amber undertones.
Why it gets Onolla's seal of approval
While a natural and non toxic scent, it smells of a  heavenly spa and makes you feel calmer and more connected to yourself and the here and now.
So universal, can be worn whilst in a towelling robe to a tuxedo!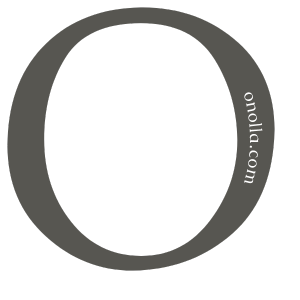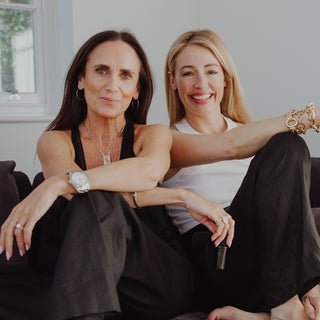 Founders
Celebrity makeup artist Amanda Grossman and TV presenter Cat Deeley. Eleven years in the making, hence the name.
This unique blend of ingredients and pure essential oils has been the 'secret' fragrance blend worn by Amanda for most of her career. She has always incorporated e11even as part of her work with clients to help them relax and feel confident, calm, grounded and energised.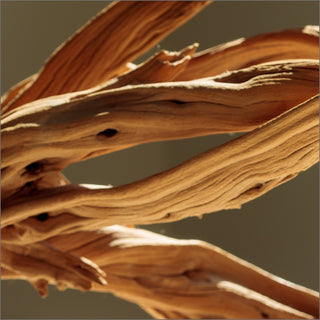 Formulation
vegan and cruelty free
alcohol-, palm oil- and paraben-free
manufactured and packaged in the UK
sold in MIRON Violetglass bottles, which is a unique biophotonic glass used for natural products, protects products from the harmful effects of light, increases their shelf life, and protects and revitalises their potency.
Only at Onolla
All purchases of E11even receive a mini travel size bottle to enjoy anywhere, anytime, any place.