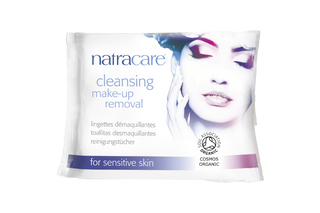 Natracare
Famous for its revolutionary approach to womens' hygiene products, Natracare was created as a campaign to shake up the menstrual products industry with real, viable eco-friendly alternatives for periods. Their makeup wipes for sensitive skin follow Natracare's skin-safe, earth-safe ethos and actively help protect against daily pollution and sun damage.
Why it gets Onolla's seal of approval
Packaging: recyclable BPA-free plastic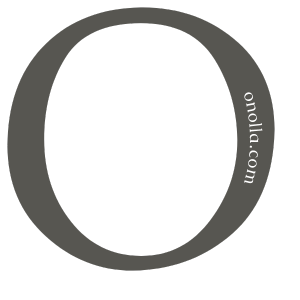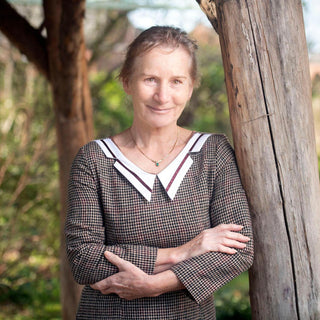 Founder
Susie Hewson, the founder of Natracare, is an eco-warrior, a pioneer, and developed the world's first brand of organic and natural period products in 1989.
"In the 1980s I learnt about the dangers of dioxin pollution and the damaging impact of plastics. I was appalled to find my period products contained all these ingredients, and no natural disposable option existed. My immediate response was to research and develop an alternative that actually respected our bodies and our planet."
Formulation
Using an enriched formula with Vitamin E and Aloe Vera to soothe and protect delicate skin.
Moisturise and refresh the sensitive skin on your face naturally, with added organic essential oils of apricot and chamomile.
Plastic free, made instead using soft, strong, organic cotton that are compostable and will return back to the earth naturally.
Free from parabens, SLS, MIT, and other synthetic fragrances.