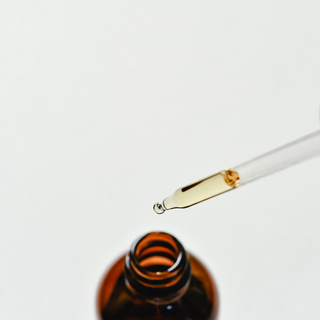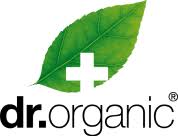 dr.organic
Believing that beauty shouldn't cost the earth, including what you pay for it, dr.organic is inspired by the beauty of our natural world to create a range of super practical, certified organic skin, body and hair care with the finest, ethically source, natural extracts. They safeguard their purity and practicality blending organic with science to create products to make you look and feel your best, daily!
Why it gets Onolla's seal of approval
While incredibly affordable, this brand does not scrimp on quality, efficacy and ecology. A brilliant one for those on a budget or buying for a big family.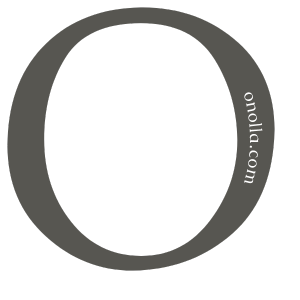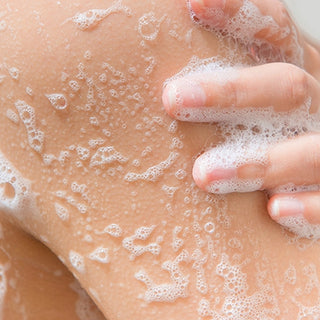 Founders
Dr Organic by name and Dr Organic by nature was founded in 2009 offering skincare and beauty products made from natural and organic ingredients sourced from all around the world. Today under the guidance of Victoria Harrison, a Dr. Organic veteran of over 10 years, these affordable products blend organic with science.
Formulation
Free from parabens, SLS, synthetic colours, petrochemicals, DHA and BHT. 
Water is replaced with organic Aloe Vera juice in many the products so you can enjoy the nutritional benefits of organic Aloe Vera for the skin, body and hair.
Natural age-old ingredients and traditions become supercharged botanicals to create breakthrough formulations.
Only at Onolla
Our exclusive expert edit helps you get to know dr.organic. Try our favourite hero products from Seaweed Ageless and some daily best sellers.
More from the dr.organic range ...