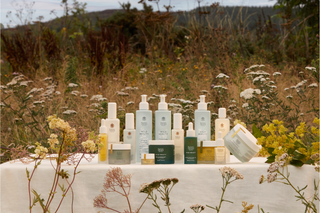 Rhug Wild Beauty
Rhug Estate is the brainchild of owner Lord Newborough, organic farming pioneer and sustainability advocate. Set in a beautiful area of northern Wales, with the River Dee flowing through its heart and the Berwyn mountains as its backdrop, is the home to a gorgeous skincare collection focused on organic and wild ingredients, many foraged from Rhug's own grounds and meadows.
Why it gets Onolla's seal of approval
This is authentic, luxury organic beauty at its finest. From the hand foraged ingredients to the beautiful packaging and the care that goes into every formula and experience of Wild Beauty, money can't buy more spoiling yet sustainable, nurturing beauty products.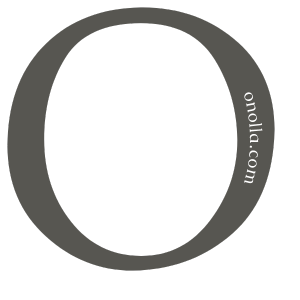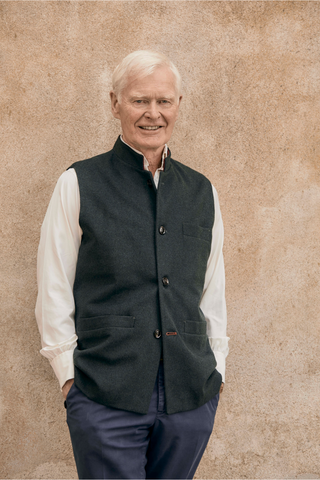 Founder
Wild Beauty is the brainchild of Rhug Estate owner Lord Newborough. The family has resided in North Wales since the 11th century and the present Lord Newborough is the 8th baron.
Since taking the decision to create a skincare collection, a small, dedicated and passionate team has been striving to create products that are as exceptional as they are beneficial, using sustainably sourced ingredients, including organic crops, wild forage, spring water, honey and beeswax from the Estate.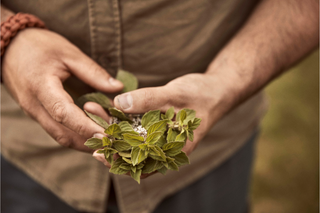 Formulation
Every product in the face and body collection features ingredients from the Estate
All the ingredients have been ethically and sustainably sourced, many from small suppliers, with an absolute focus on natural and organic ingredients.
All the products are handmade and hand bottled with the utmost integrity and care in the UK.
More from the Rhug Wild Beauty Range ...