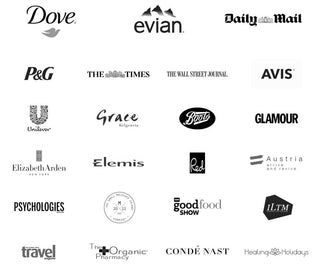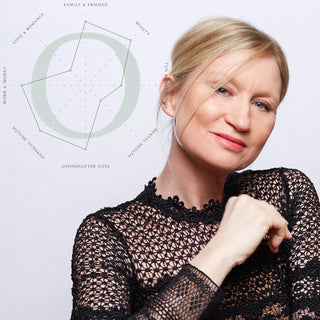 Corporate Consultancy
Suzanne is a leading expert in the spa, beauty and wellness industries, advising and contributing to some of the most influential media brands including Condé Nast, The Sunday Times, Wall Street Journal and The Telegraph.
As a thought influencer, her advice is also sought from product and retail brands such as Unilever, L'Oreal and Selfridges to globally-renowned spas including The Small Maldives Island Company.
Suzanne and her team work personally with everyone from VIP's to brand owners, marketing directors, global advertising and PR agencies to cut through the wellness white noise to being relevant wellness products, practices and practitioners to boost wellness in the workplace.
Onolla has partnered with an HR Leader with an understanding of not only staff needs but budget restraints of and often lack of understanding of this area of HR within in-house HR departments.
Specialised training for teams taking care of the people that take care of business. Our programmes teach people how to be more resilient, relaxed, happier and healthier throughout the year striking healthier work life balance.
"My HR partner brings that crucial architecture to my softer centred piece – all with robust evidence based rigour as you would expect with me. Together we bring inspiring and insightful Tools / Techniques / Workshops / Take home material / Regular panels and 1-1's to boost personal purpose and productivity" says Suzanne.
'Suzanne considered everyone's wellness needs in the company from MD to Butler and it not only motivated the team bolstering productivity, you could see the results to the bottom line too'