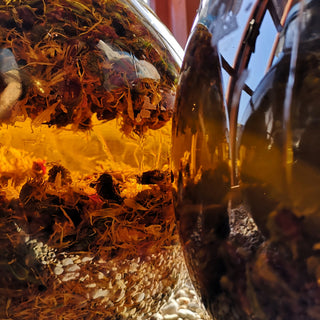 Inlight Beauty
Inlight is a family business, with an ethical heart and positively teaming with the finest 100% organic & truly natural products. Dr Mariano Spiezia – medical doctor, clinical herbalist and homoeopath is the wisdom behind Inlight Beauty. The ultimate in integrated beauty formulating, he combines his 40 years plus of orthodox medical knowledge with the extraordinary yet complex world of green chemistry and his innate passion for alchemy can be felt in each formulation.
Why it gets Onolla's seal of approval
Inlight is backed by science with academic, clinical and visual studies that demonstrate proven, visible ingredient efficacy and clinical studies on products like the Intensive Line Softener – clinically proven to reduce fine lines after just 28 days of use.
We love this integrated approach and the products can vouch for it too!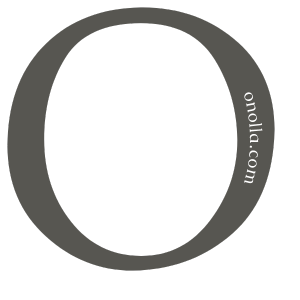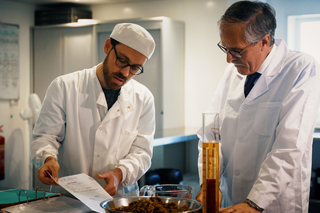 Founders
Dr Mariano Spiezia, medical doctor, clinical herbalist and homoeopath started creating therapeutic ointments for his patients in the late 80s, along with Loredana his inspiration and wife.
They created the first 100% organic skincare company in the UK in 2001.'Inlight speaks for the light and beauty within all of us' says Dr Mariano Spiezia,  'I have formulated this skincare collection to work with the skin rather than only on it, to bring beauty to life.'
Also to 'feed' our skin and well-being with the purity and vitality of nature and in doing so helping biodiversity by only ever using 100% organic ingredients, avoiding any unnatural chemicals and preservatives that would damage the skin and the earth'.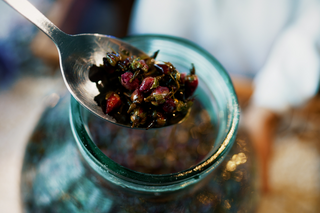 Formulation
Free from SLS, parabens, phthalates, alcohol and palm oil
high-performing, oil-based, waterless formulas - less is more
artisanal small batch production all under one roof, including in-house herbal oil extraction; the base of Inlight products
Pioneer of the organic beauty movement in Britain & the first and
currently only 100% Cosmos organic certified brand.
More from the Inlight Beauty Range ...